Our shipping containers make great modern tiny homes!
They are very versatile so you can create many different layouts and designs.

If you need more space, 2 shipping containers next to each other will double your square footage.

You can build on a deck for added outdoor space.

The options are limitless, giving you the ability to create a true one-of-a-kind tiny home!!!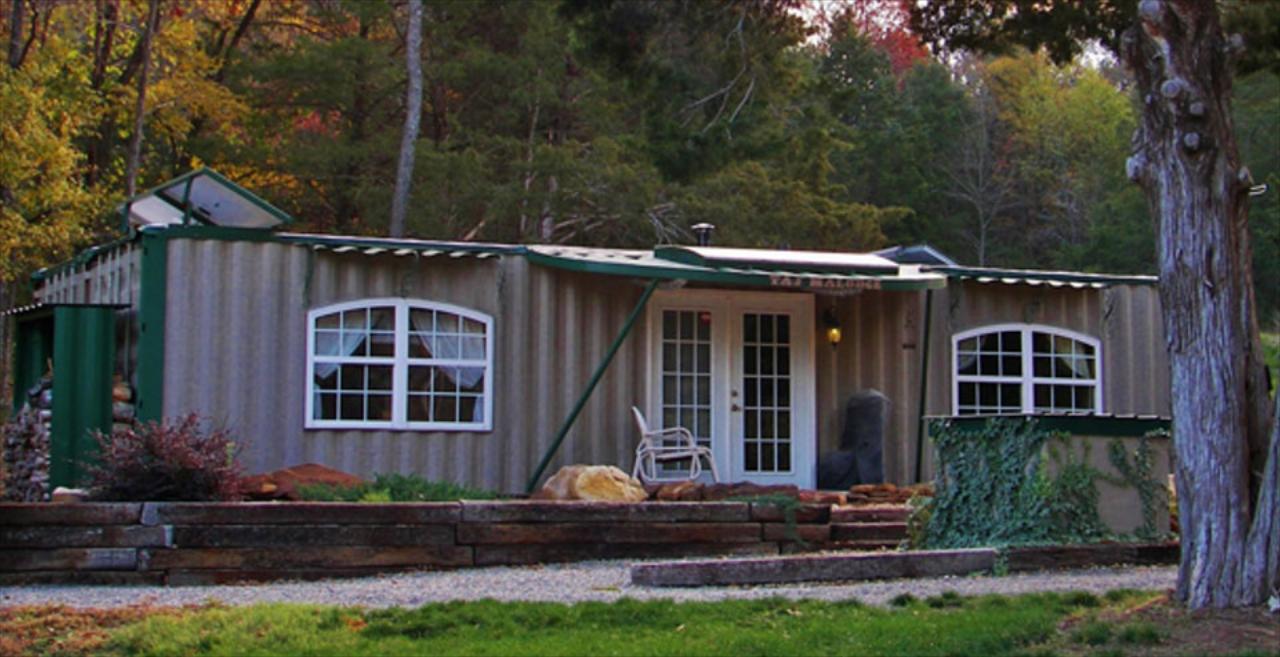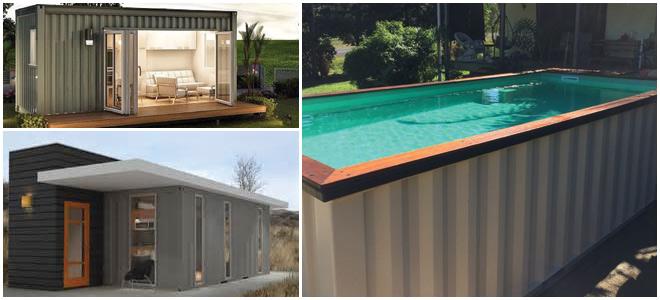 SMALL:
8ft x 8ft x 20 ft: $1650
MEDIUM:
8ft x 8 ft x 40ft: $1850
LARGE:
8ft x 9.5 ft x 40ft: $1950
GREAT FOR:
TINY HOMES
STORM SHELTERS
WORKSHOPS
POOLS
WORKSHOPS
CABINS
SHEDS
STORAGE