We are Tiny Homes of Arkansas, located in Glencoe, and we are passionate about reducing our impact on the planet.
Contact us today!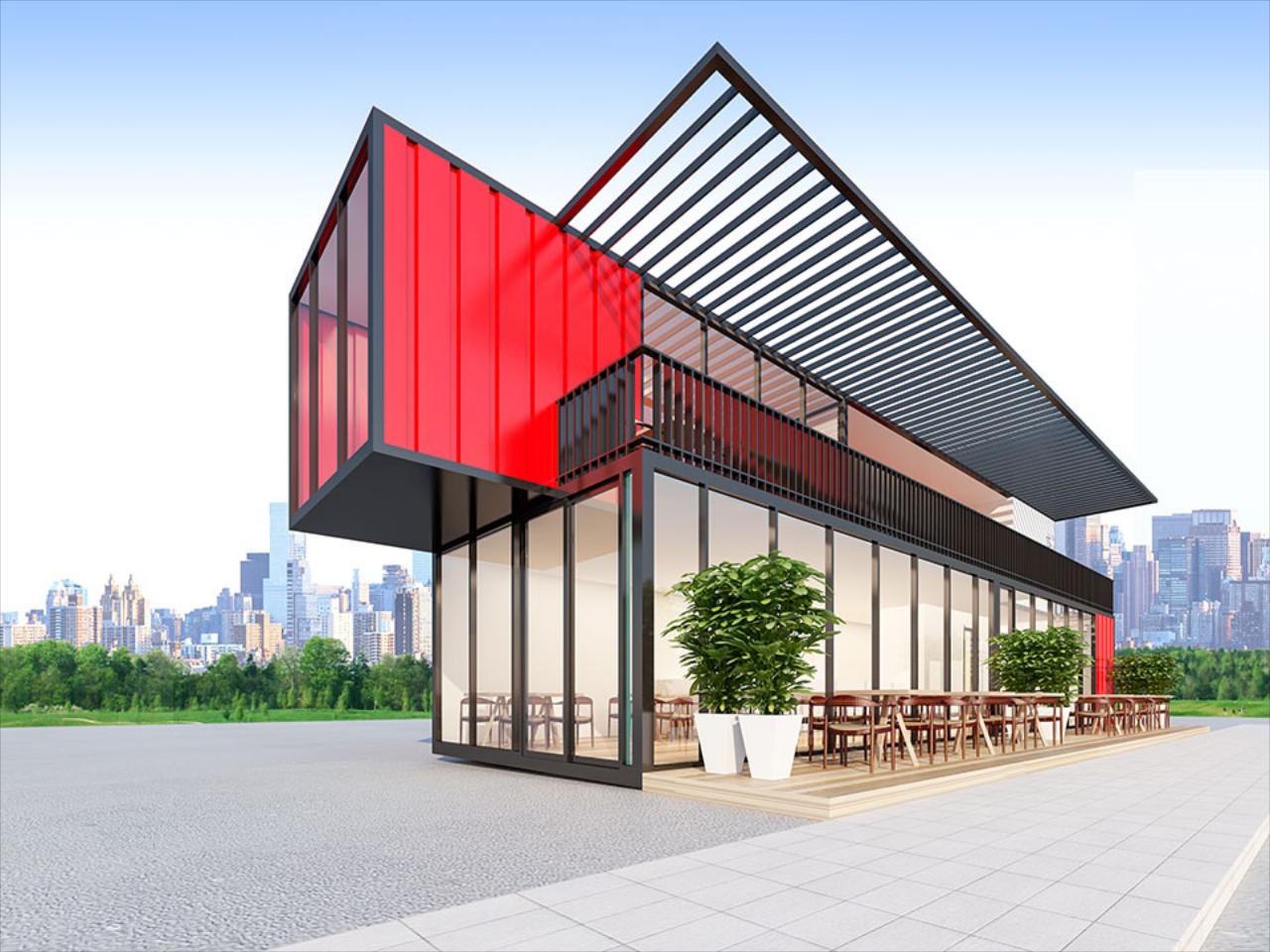 Those who are looking at the big picture realize that tiny homes are the way to go!
Through the creation of small-space home designs, you can stop worrying about the growing cost of owning a home and completely eliminate the concern of being stuck in one place. Our superior craftsmanship ensures that no matter the place, no matter the distance, you can make it work with a model from Tiny Homes of Arkansas. Ready to join the movement? Contact us today and start living the life you want!

Our Containers are great for:
TINY HOMES
STORM SHELTERS
WORKSHOPS
POOLS
CABINS
SHEDS
STORAGE
..AND SO MUCH MORE!